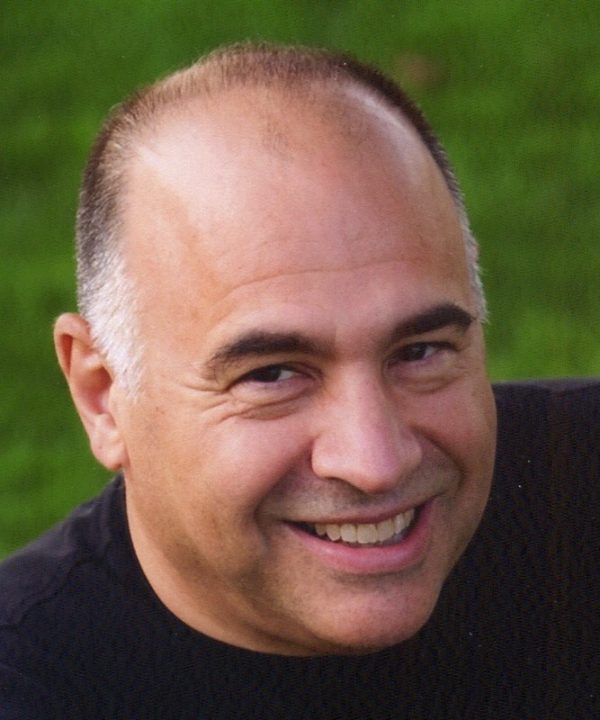 Bernard Del Rey, the founding partner of Del Rey, Tanzi, Guglietta, D'Ambrosi, CPAs, LLP, suddenly passed away on June 1, 2018. Bernard was a member of the New York State Society of CPAs and the American Institute of Certified Public Accountants. Under Bernard's leadership, Del Rey, Tanzi, Guglietta, D'Ambrosi, CPAs, LLP has grown to a team of 15 professionals serving over 400 businesses and even more families. Bernard's legacy lives on in the values and commitment to excellence, that both professionally and personally directly shape how the firm, and the staff, approach their responsibilities to our clients.
Bernard was an active member of the Mid-Island Rotary Club for over 20 years where he served as President in 2006, was a Paul Harris Fellow.
When Hurricane Sandy devastated Mid-Island communities, Bernard, along with other Rotarians, mobilized to bring immediate relief through fundraising and aiding affected homeowners to remove debris and rebuild. He did not just delegate, he rebuilt with his own hands.
Bernard established the PDR Foundation for The Study of Uterine Cancer in 2004 in memory of his late wife – Patricia Del Rey. He was the Co-Chair of the annual American Cancer Society Patricia Del Rey Memorial Golf Outing.
In spite of his strongly held conviction to not seek out recognition for his charitable work, in January 2015, Bernard received the Louis R. Miller Business Leadership Award – co-sponsored by the Staten Island Chamber of Commerce and the Staten Island Advance – in the established category. It was a recognition for his outstanding contributions to the Staten Island community.