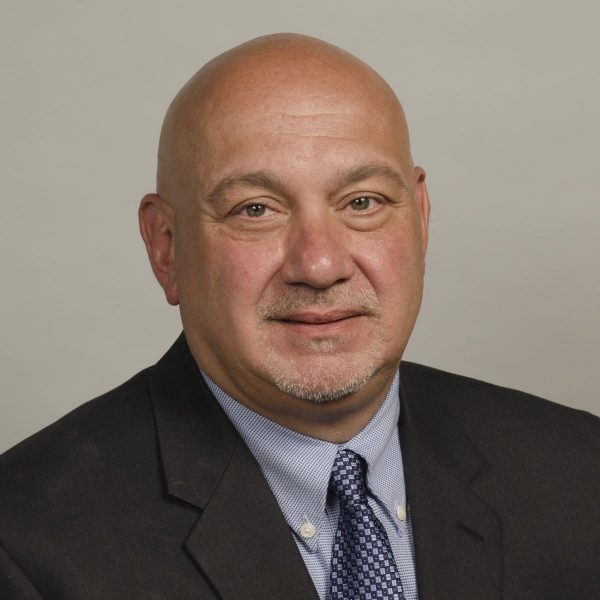 Anthony J. Tanzi, CPA, joined Del Rey, Tanzi, Guglietta, D'Ambrosi, CPAs, LLP in 1985 and is a partner since 1996. Anthony earned his BS in Accounting from the College of Staten Island and has been a CPA since 1991. Anthony is a member of the American Institute of Certified Public Accountants (AICPA) and the New York State Society of Certified Public Accountants (NYSSCPA) since 1991 and served as President of the NYSSCPA Staten Island Chapter.
Prior committee service includes the Staten Island Chapter Accounting and Auditing Principles and Procedures Committee. Previously served as President and Treasurer of the Staten Island Chapter Officers Committee and currently on the Staten Island Chapter Executive Board as well as serving as the chapter representative for the New York State Society Board of Directors.
In addition, Anthony is actively involved as a board member of the Italian Club of Staten Island Foundation raising funds for food drives for those in need and providing scholarships to qualified recipients.